Syria is rapidly transforming from Obama's Sarajevo into Trump's Sarajevo.
There is still some dispute as to whether the Assad regime indeed used chemical weapons - it certainly doesn't make sense from a geopolitical standpoint (they were already winning, why make themselves look bad), but the evidence still stands.
Even if they aren't using chemical weapons, he's still responsible for this: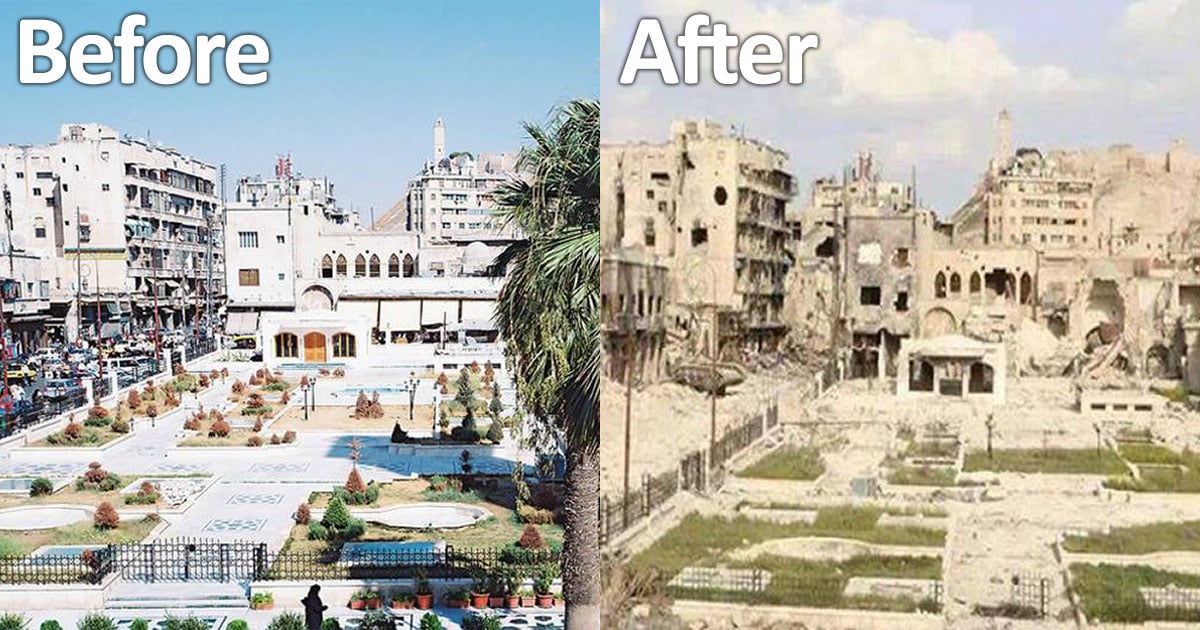 and this:

I won't add images of yesterday's gas attacks but you get the picture.
Trump has pretty much been against intervention in Syria but I would hope that he would at least throw up a no-fly-zone.
(Before anyone starts in on, "AC, where were you when Obama let him cross the red line", I agree, his handling of Syria was terrible. My question is, will Trump's handling of Syria be equally terrible?)